educational capsule
An immersive experience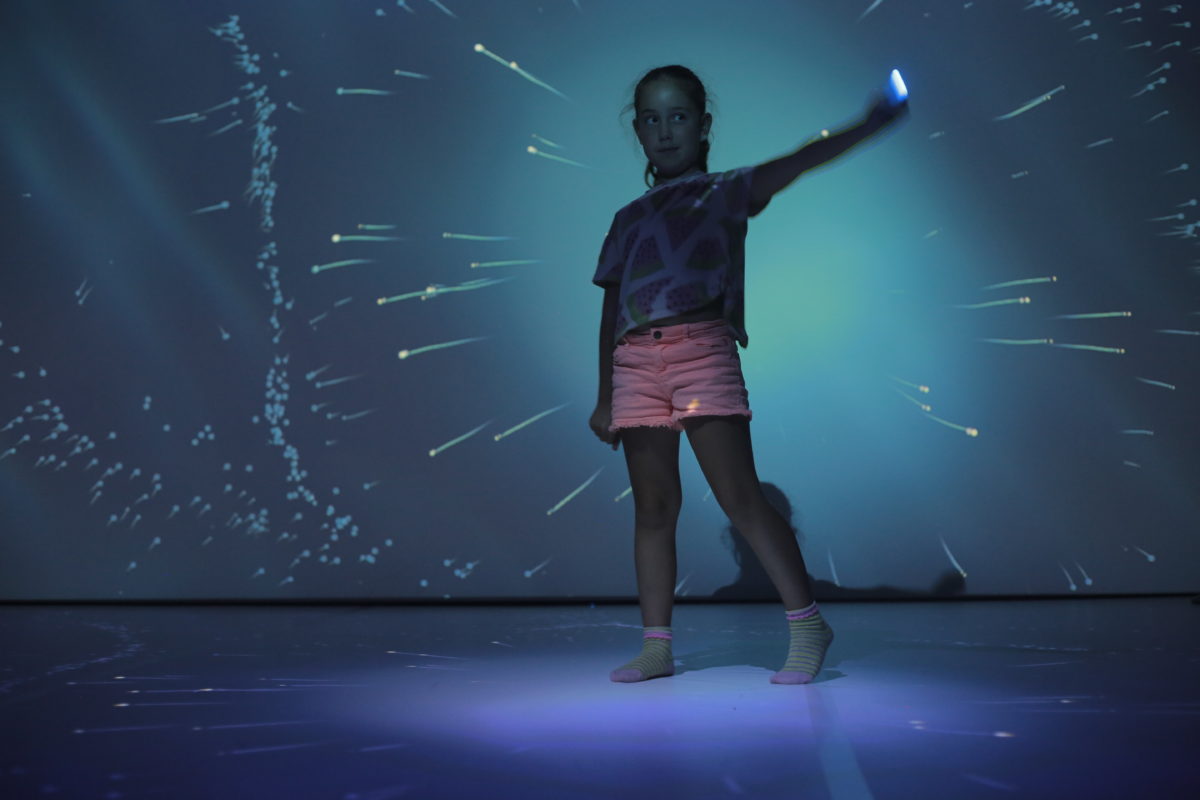 educational capsule
Freedom and creativity
To dive into an immersive and interactive space is to discover new concepts where exchange and transmission are vectors of freedom and creativity.
SENSORY SPACE
A cultural experience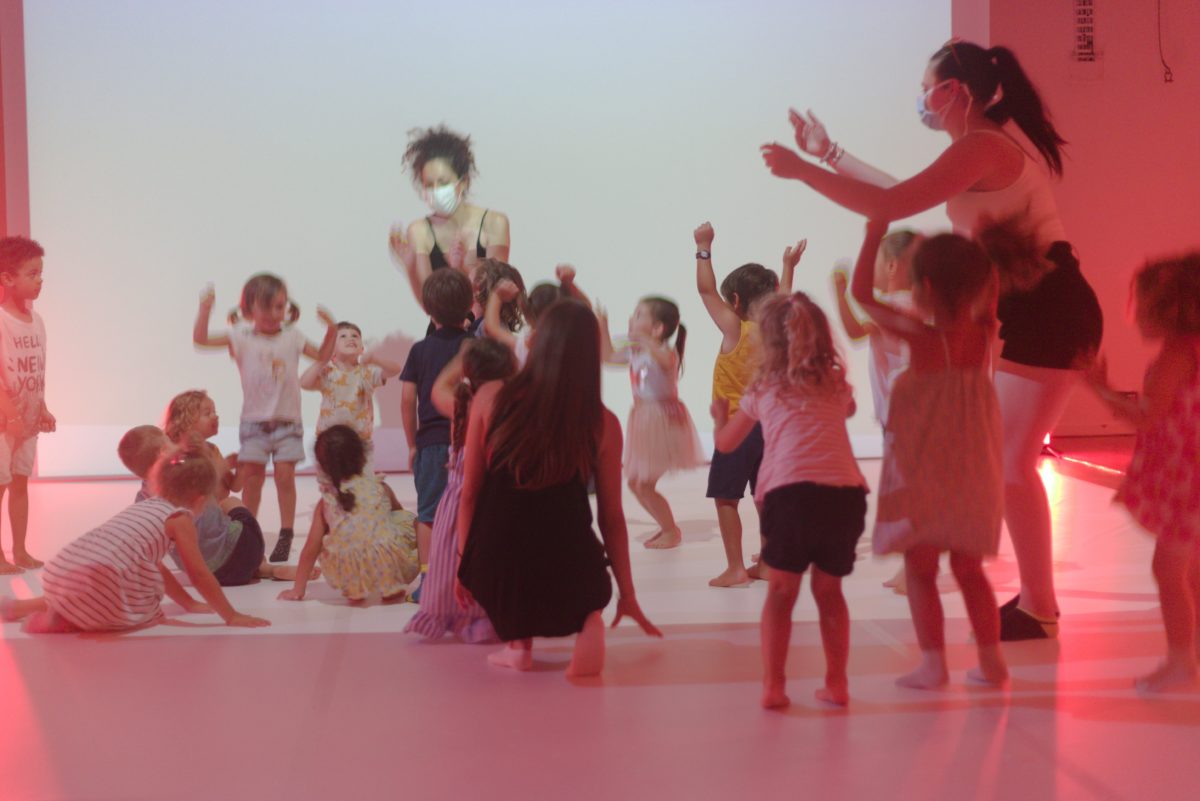 SENSORY SPACE
Creation and transmission
To encourage participation and motivation by engaging one's emotional, psychomotor and cognitive abilities to observe, listen, touch, smell and feel with the whole body.
educational capsule
An interactive experience
educational capsule
Rouvrir le monde
Combining lights, dance, magic and new technologies, it is to contribute to "Rouvrir le Monde" (project launched by the DRAC PACA and the Town Hall of Saint-Paul de Vence in partnership with the Compagnie Hybride).