CONTRIBUTE TO WELL-BEING
A PLACE OF RELAXATION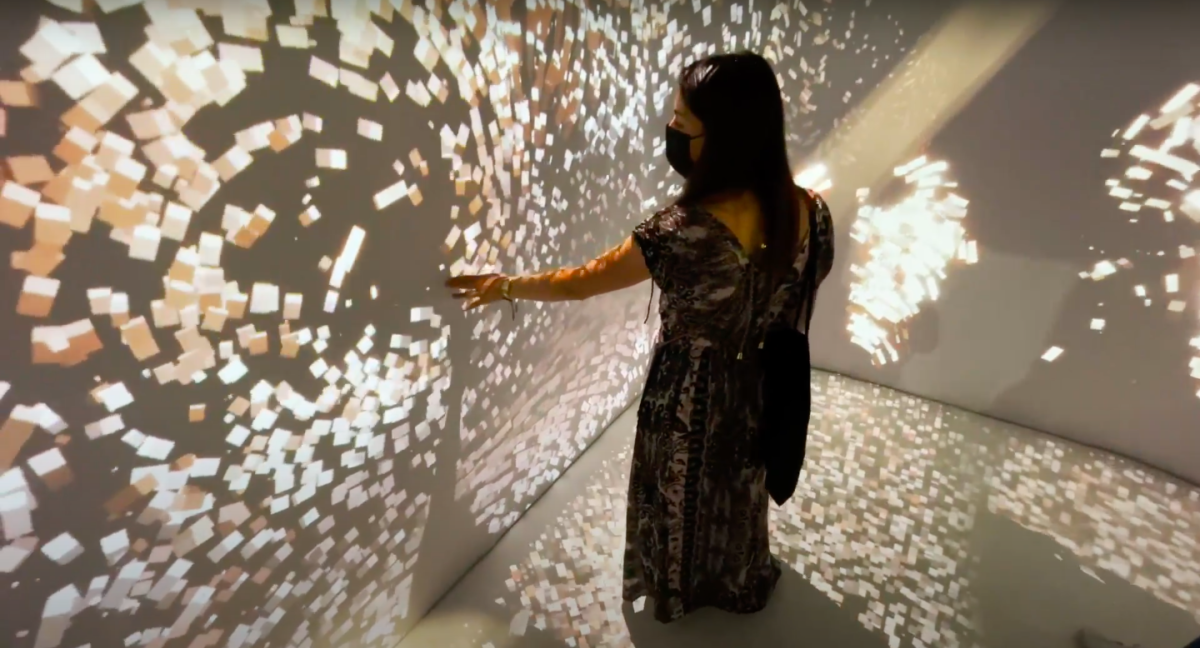 CONTRIBUTE TO WELL-BEING
MODULAR AND CUSTOMIZABLE
A modular and customisable sensory space for an unforgettable immersive and interactive experience.
ENGAGE THE PUBLIC
AN ARTISTIC AND TECHNOLOGICAL DIMENSION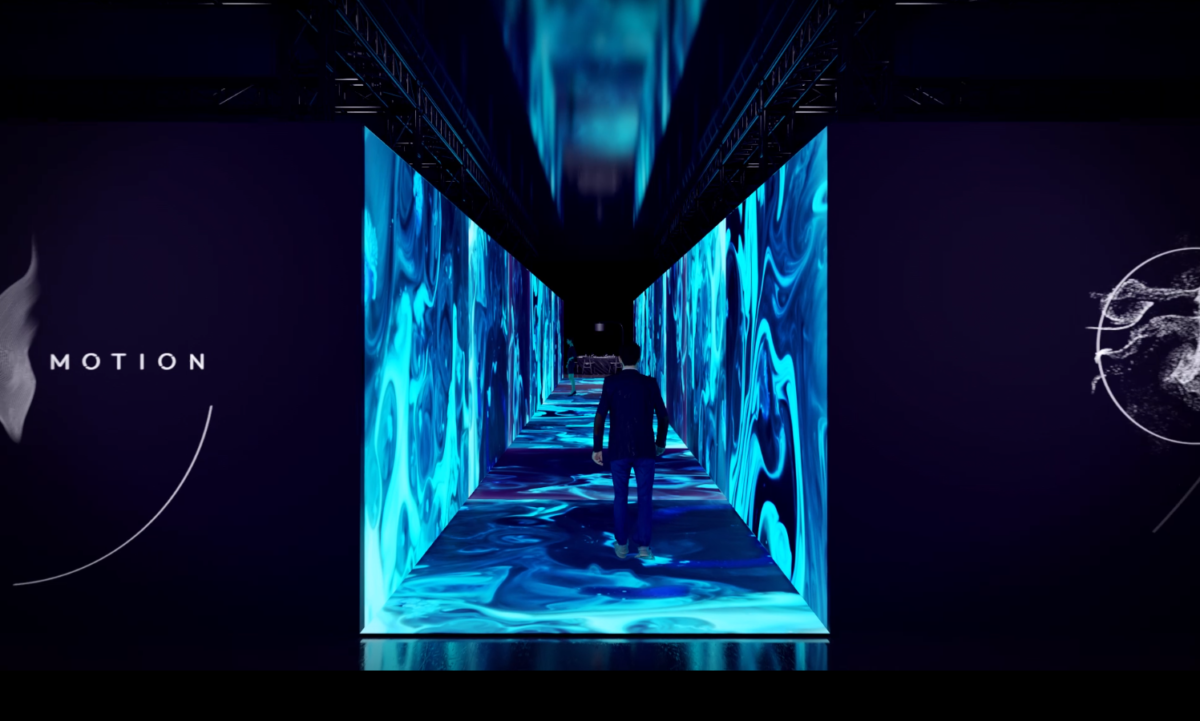 ENGAGE THE PUBLIC
MUSICAL COMPOSITION AND SOUND EFFECTS
An artistic and technological dimension that physically and psychologically engages the human being to immerse him in the graphic and sound environment.
INCREASE THE REALITY
IMMERSION OF THE SENSES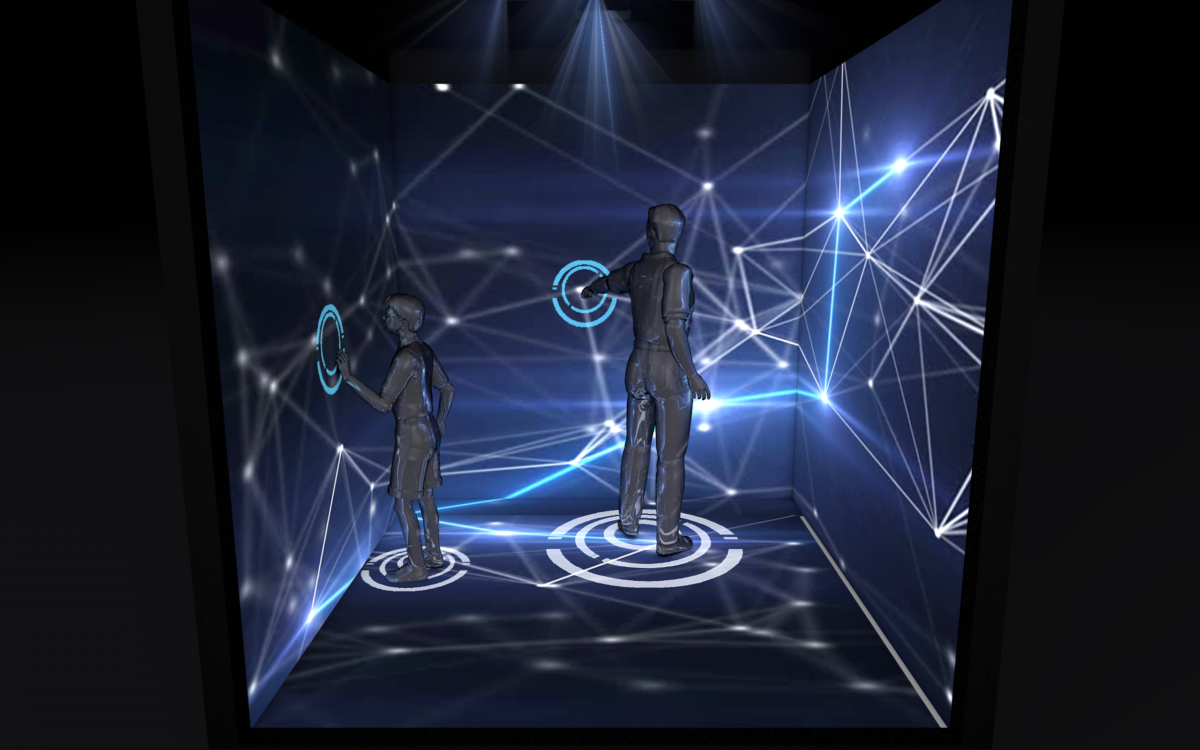 INCREASE THE REALITY
THE CHARACTERISTICS
Equipped with sensors, video projectors and speakers, the LUMIBOX has one to five interactive projection surfaces.