Collective experience
Tell your story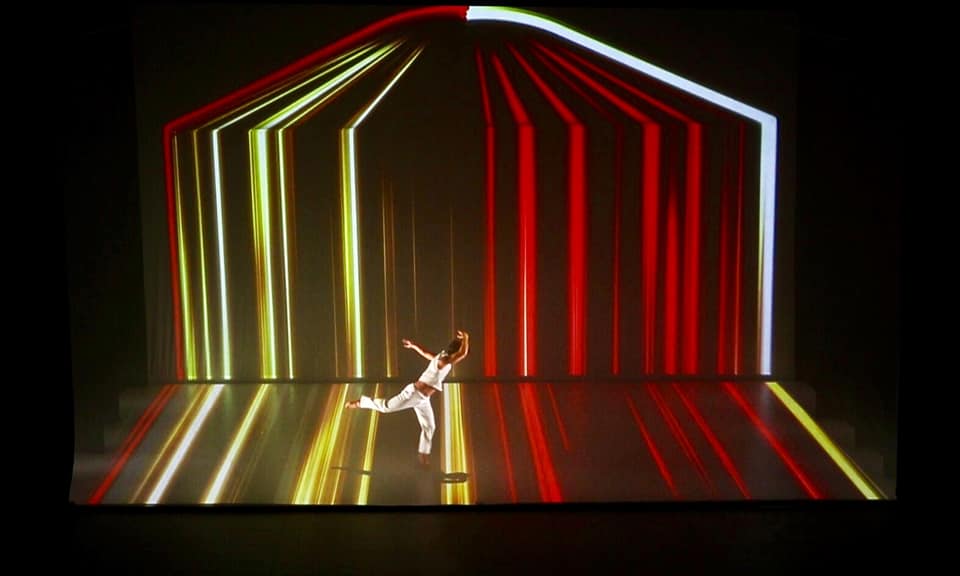 Collective experience
Capture attention
Amplify the movement and emotion of your story to touch and inspire your audiences.
INTERACTIVE PERFORMANCE
Illustrate your values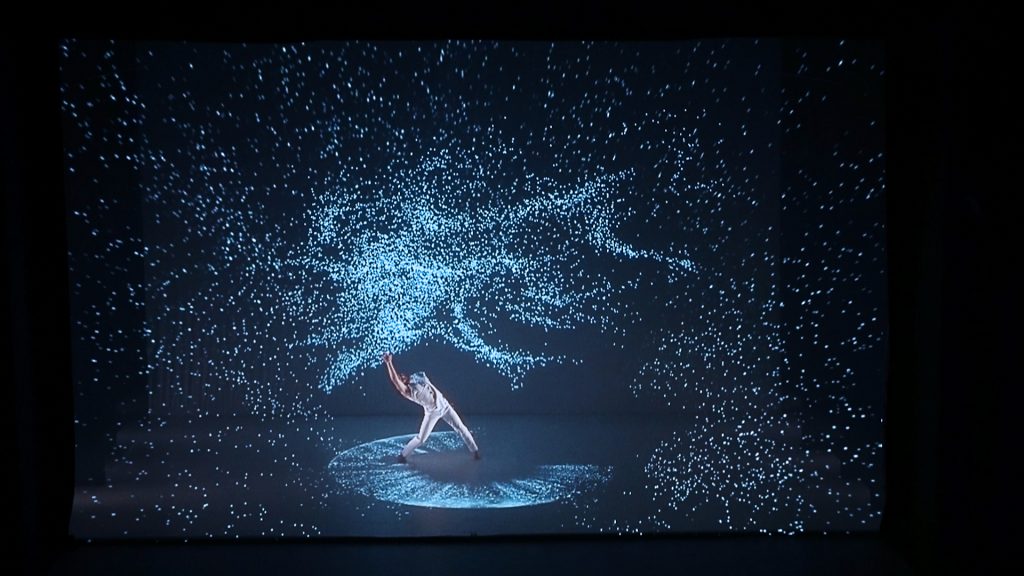 INTERACTIVE PERFORMANCE
Sublimate your data
Data, AI, digital transformation, transform your data and offer a new perception of your universe
AUDIOVISUAL EXPERIENCE
Share your vision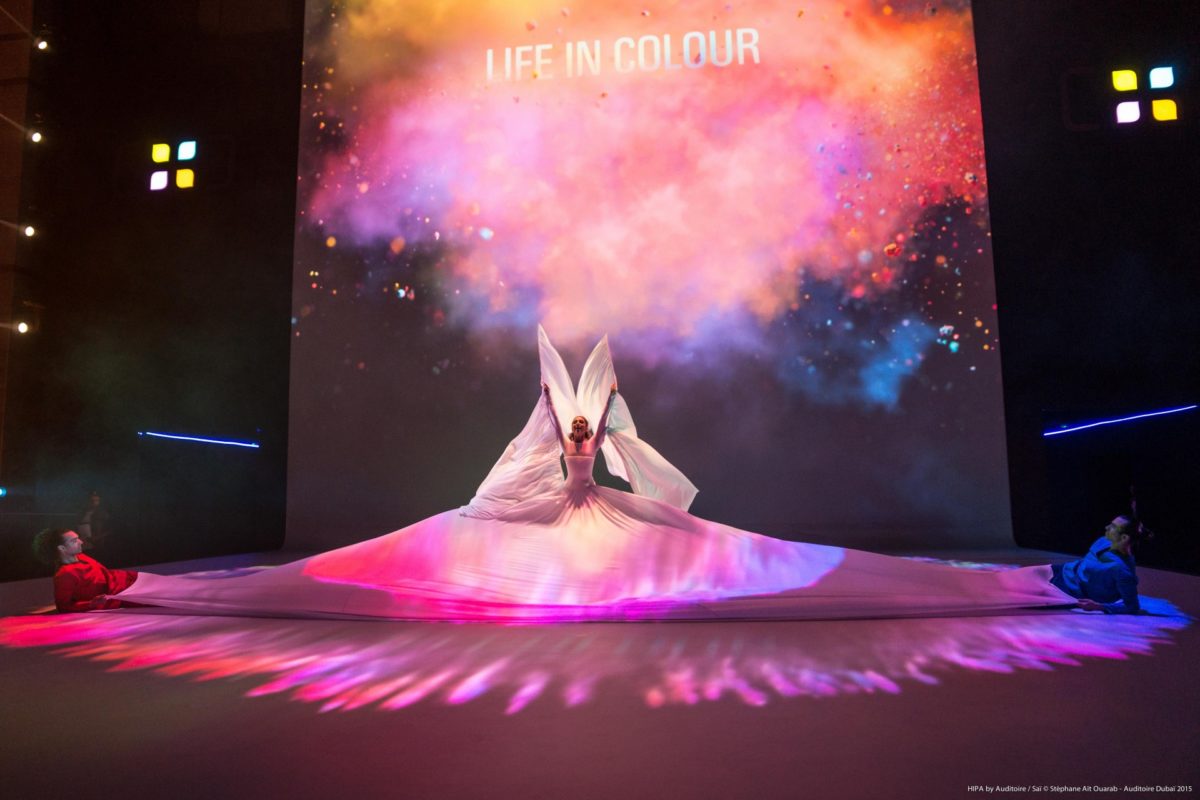 AUDIOVISUAL EXPERIENCE
Augment reality
Enrich your performance experience with augmented reality.
Innovante experience
Mark the spirits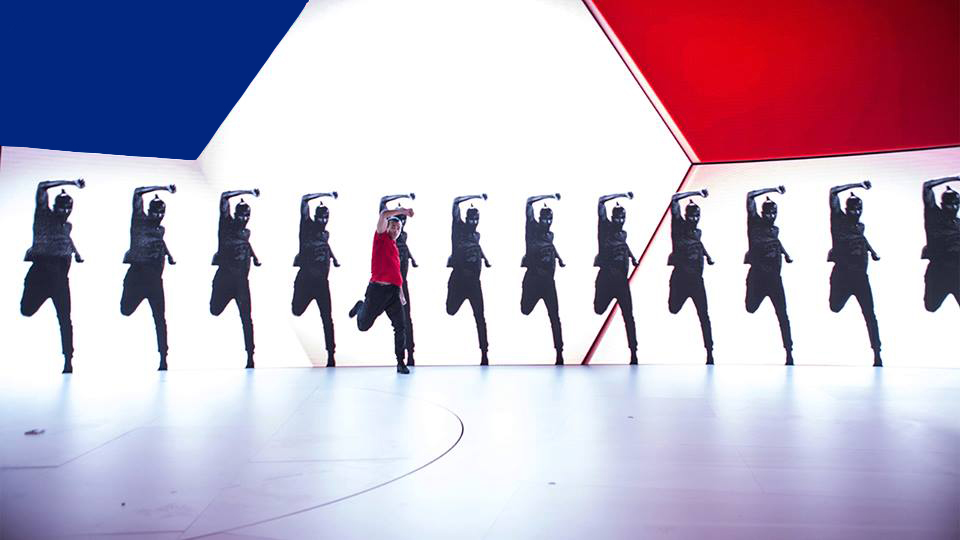 Innovante experience
An impactful message
Personalise your message and take the viewer to a new dimension.
INTERACTIVE PERFORMANCE
Engage your audience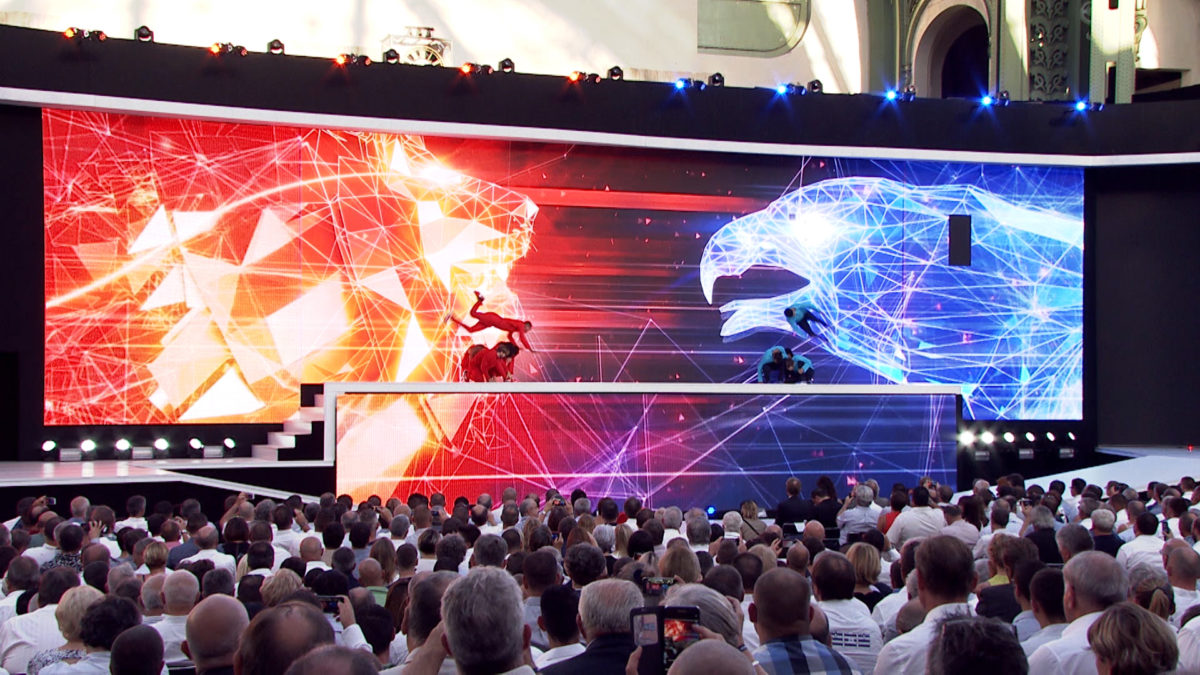 INTERACTIVE PERFORMANCE
Reveal the emotion
Transpose your ambition in a visual and physical way to offer an exceptional emotional moment.