INCREASE THE EXPERIENCE
MAKE A LASTING IMPRESSION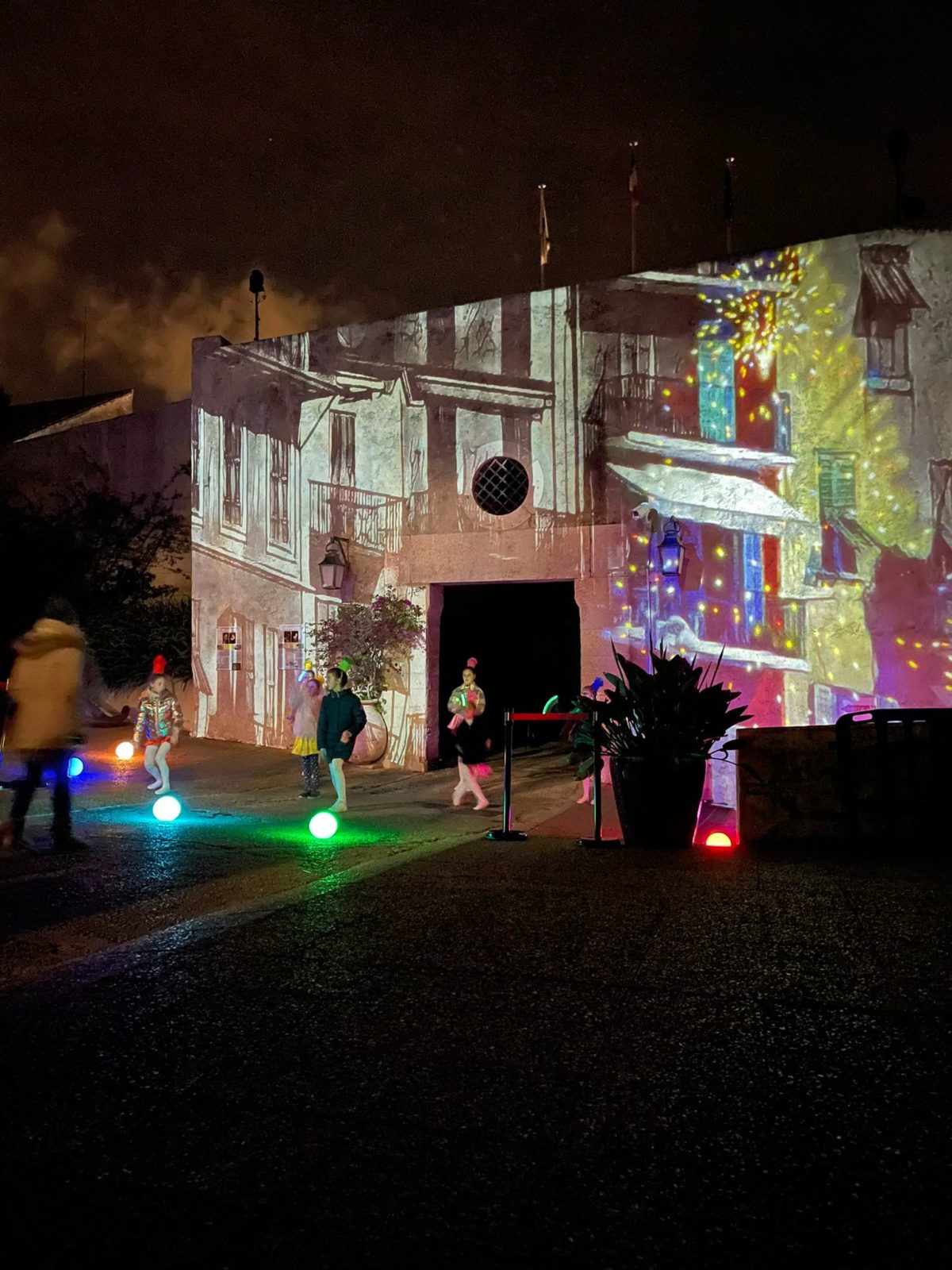 INCREASE THE EXPERIENCE
ADD VALUE
Add soul to your event to make it come alive. Make a lasting impression on visitors and extend their experience.
BOOST YOUR EVENTS
CAPTURE THE PUBLIC'S ATTENTION
BOOST YOUR EVENTS
MOBILE VIDEO PROJECTION DEVICE
Avoid long set-ups and limit the constraints inherent in video mapping Stimulate your venues and events in an original way.